Training Tips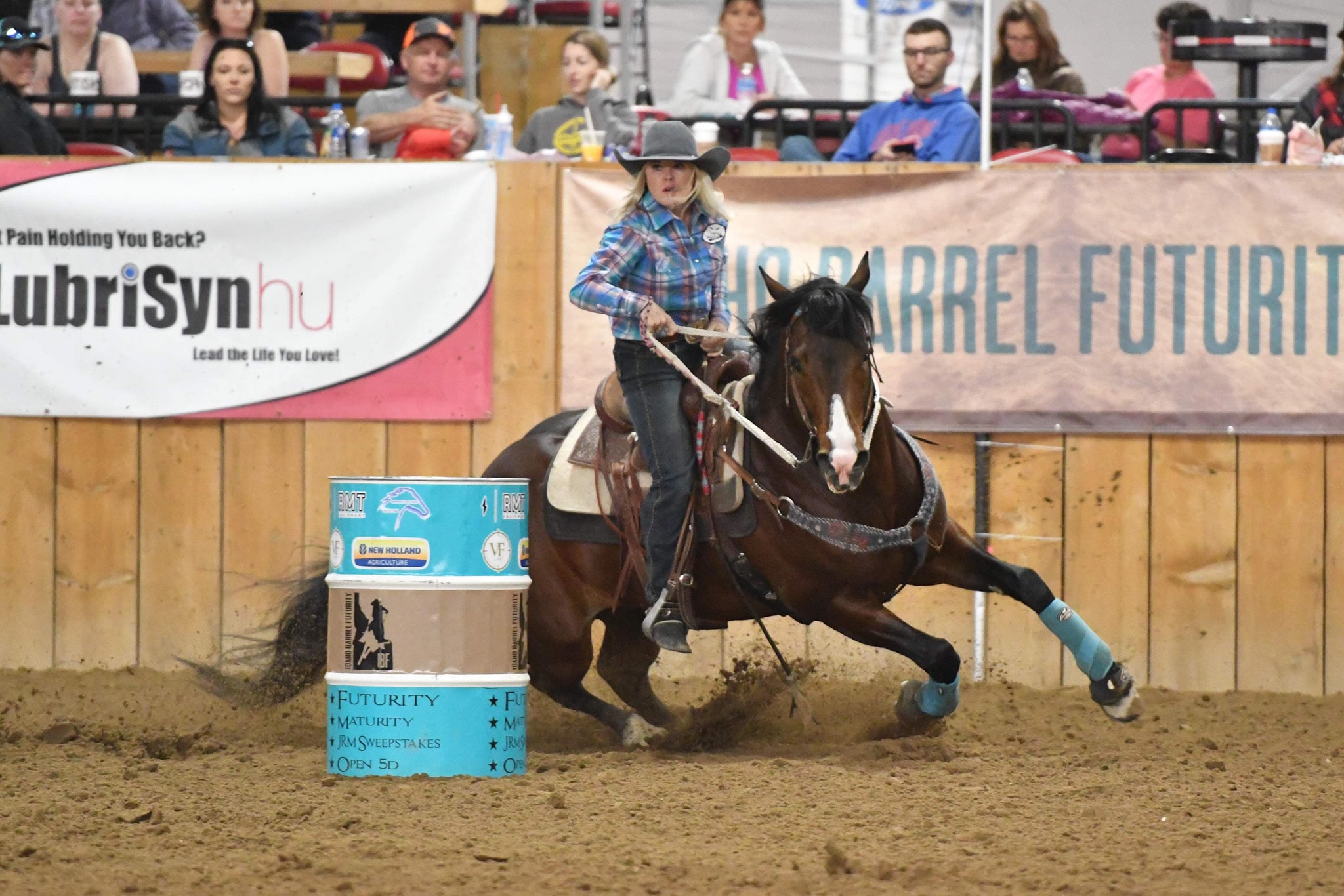 A Time To Quit
"A Time To Quit" We have all been taught that "quitting" is bad or not throwing 100% into something can resu ... read more.
Is its worth it?
As I read Abby's earlier article on Bad Runs, I found myself relating on so many levels as I'm sure many of you did. We have ALL ... read more.
Bad Runs
That feeling as your horse comes to a stop, all 400 contestants are silent and staring at you….they all think; "wow that was bad", ... read more.